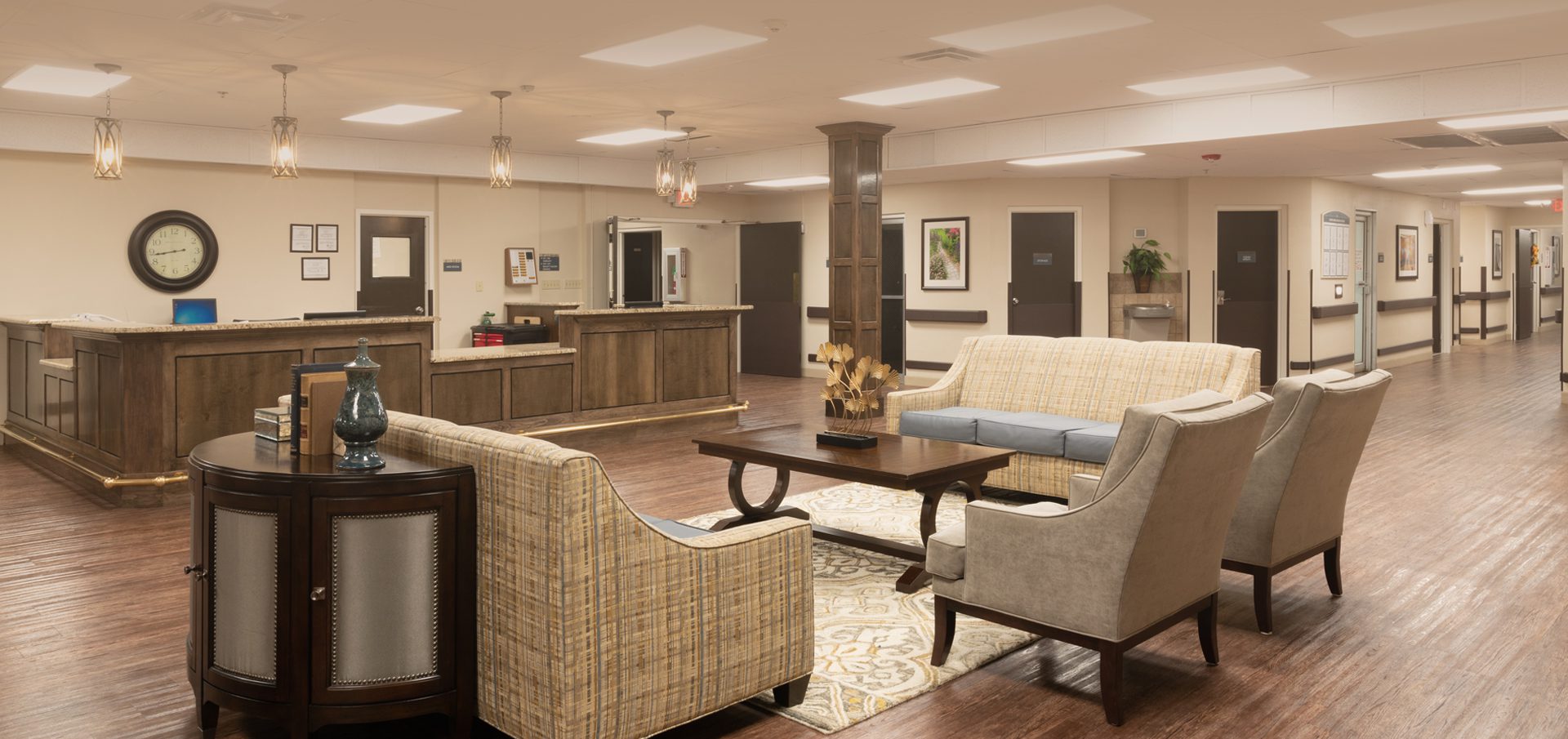 Chapel Ridge Health & Rehab
It is our goal to provide a quality healthcare option to the residents of the community where we serve. These services reflect the ever-changing needs of our residents and their families, and are provided with a focus on the quality of life and the dignity of each resident. It is our mission to provide a warm, comfortable, and welcoming environment not only for our residents, but also their families, our employees, and the community.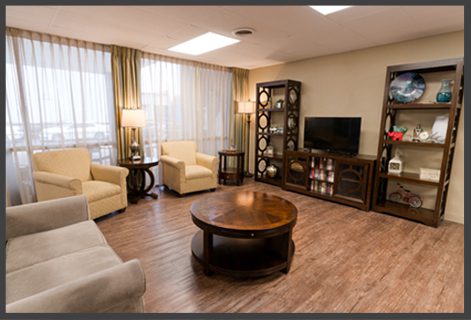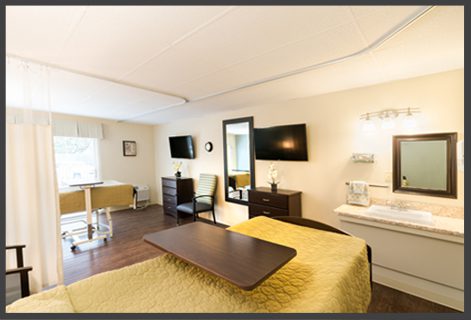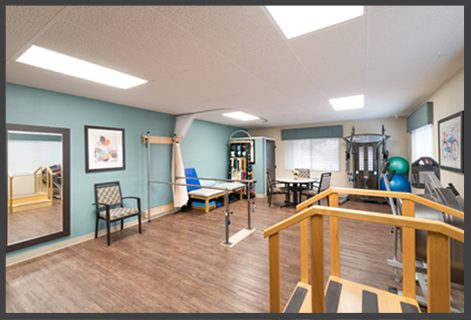 We offer a variety of amenities designed to help our residents maintain independence and quality of life. In all of our activities-whether listening to a story being read or enjoying musical programs-our goal is to keep the smiles coming while promoting an active body and mind. We want to provide a loving, supportive home for our residents, where they are cared for physically, mentally, socially, and emotionally, in a respectful and dignified atmosphere. Start Your Career at Chapel Ridge Health & Rehab
For more information or questions check out our FAQ section or please call us & schedule a tour.